Access equipment are needed on every heady duty site and even for painting your house. Purchasing access equipment is not wise if you don't use it every day. Many access equipment hire services in Albury Wodonga provide brand new access equipment for hire. But there are plenty of options available in access equipment and you should choose the equipment best suitable for your job. To help you with that I give you some tips to select right access equipment: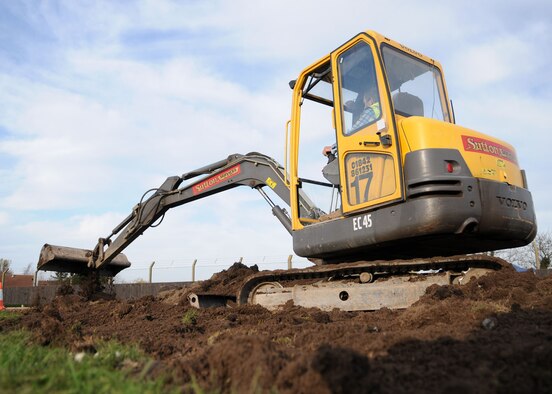 Scissor lifts and scaffolding both are good ways to reach heights for painting and repair works. Scissor lifts are very easy to lower and lift with the simple touch of button. Scaffolding should be used for inside jobs.

Booms or cranes are tough and rugged having wide tires that keep them steady in dirt. Scissor lifts can move only up and down whereas boom lift can move forward as well as backward as they work on a hinge connected to the boom so the arm can move back and forth.

Use spider lift for uneven surfaces outside. Spider lift have extra extensions from cab of the crane so that it stays level and even outside.

Go for knuckle boom if you are looking for most horizontal extension from your boom. Knuckle boom have added joints along the arm so it can stretch horizontally more comfortably than a standard telescopic boom.
Consult services which provide access equipment on hire at Albury Wodonga and make a right choice of access equipment depending upon task you want to perform.